Real Honest Residential Plumbing in the San Fernando Valley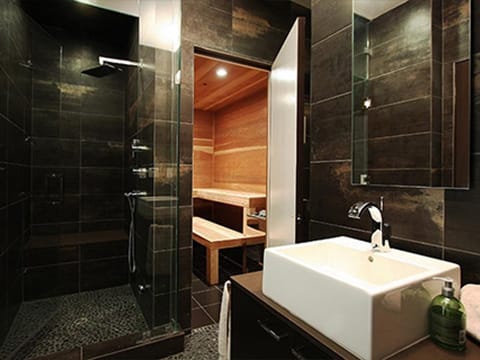 For a dependable plumbing repair technician in San Fernando Valley call the specialists at Burpee's Plumbing and Rooter.
Our experts are on call 24-hours a day, 7 days a week to help you fast with any and all plumbing problems.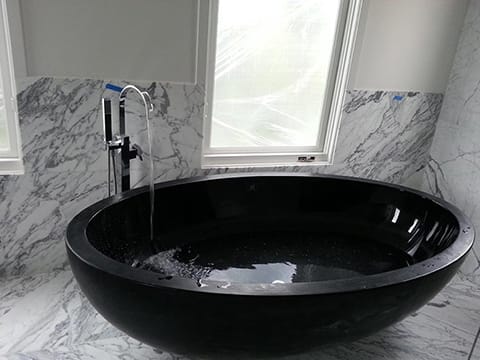 Burpee's Plumbing experts are ready to help you with obstructed drain pipes, water leaks, water heaters, gas line repairs, and much more. We provide all the necessary drain services you may need to get your plumbing up and running efficiently.
Drains, Sewer Camera Inspections, Hydro Jetting & Pipelining
Drain pipe blockages can be a headache, especially if they are not properly maintained and serviced which can in the long run trigger more severe repair work, and a more expensive bill. Our specialist drain video camera examinations can easily show the dysfunction of the drain line in question and can accurately figure out the source of the blockage as well as the most effective means to repair the line.
Is Hydro Jetting the Right Solution?
Hydro jetting is actually an affordable and long lasting alternative to replacing a clogged drain line. If you have tried to unclog the drain with other methods such as: pouring chemicals down the drain, using a store bought auger or plunger and there is still no progress, a hydro jetting service may be your best option. Give our expertly trained and certified plumbers a call today to give you a free estimate on the services we recommend for your plumbing situation.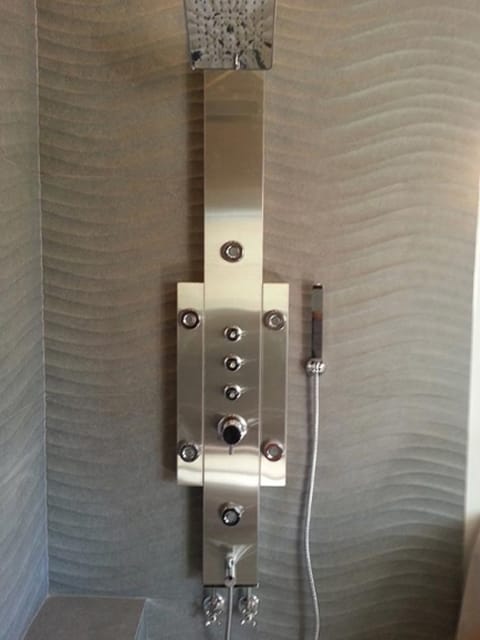 If Roots Have Invaded Your Plumbing System
Roots are one of the most common causes for pipe repair. Hydro Jetting can be extremely effective when dealing with pipe repairs because of the effectiveness of the hydro jetting tool. Hydro jetting tools are especially designed to shred, descale and clean out any obstruction from your drain that is preventing it from flowing freely. If the drain line is damaged, meaning that it has a crack or break or is corroded and rusted then our plumbing expert will gladly give you your options. While hydro jetting is effective, it is not the right solution for a broken, corroded or fractured pipe.
Plumbing Fixture Repair & Replacements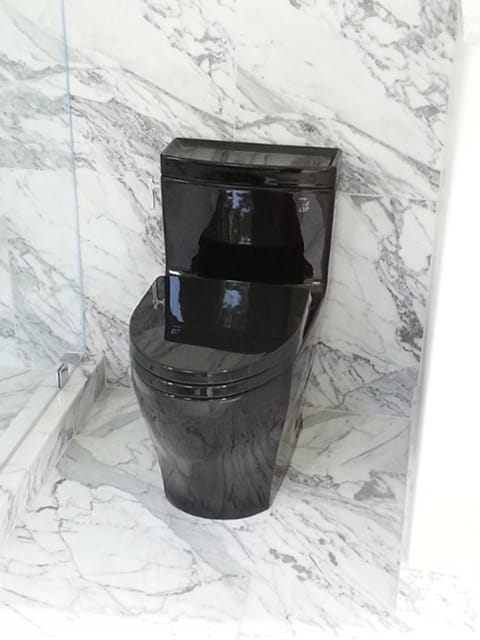 Too much water pressure, wear and tear and corrosion can cause your plumbing fixtures around your sinks, toilets and faucets to deteriorate. If that is the case, our plumbing experts can quickly assess and resolve the issue. They are highly capable and certified in all best practice procedures when it comes to fixing as replacing any and all fixtures that may be damaged.
If you have a plumbing concern and need an educated plumber to give you expert advice on your next steps, call Burpee's Plumbing and Rooter. They can advise and handle any type of plumbing repair or emergency, and since they are available for you 24/7, you know you can count on them!
Water shutoffs & source lines
Faucets, toilets & shower heads
Ice production lines
Pop-up installation
Hose bibbs
Downpour valves & bathtub spouts
And much more...