Experienced Drain Cleaning in San San Fernando Valley
Burpee's Plumbing & Rooter offers fast, economical drain cleaning in Los Angeles and throughout San Fernando Valley.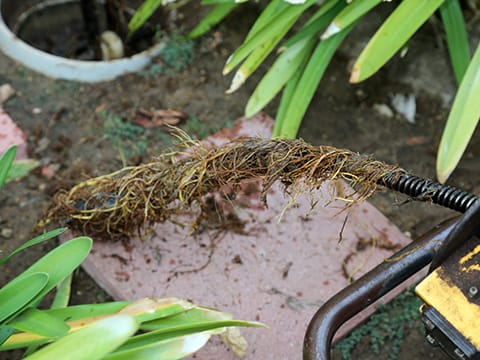 Having a properly operating drainage system in your house is important to running your home successfully. Having an issue with a drain in your house can appear small or worthless in the beginning, but can promptly escalate into a bigger and extra expensive problem, transforming a quick and simple fix into a can of worms literally overnight. This is why Burpee's Plumbing and Rooter is devoted to supplying honest and affordable drain cleaning services in San Fernando Valley and Greater Los Angeles Area. Aiding you in repairing your drain concerns, no matter how tiny, making sure it does not go ignored and unsettled. Burpee's Plumbing and Rooter has been in service since 2013, which gives us more than 7 years servicing the community of San Fernando and Los Angeles county. Burpee's Plumbing and Rooter is proud and confident to state that there isn't a drainpipe too clogged or a pipe too damaged that they can't handle and properly fix. With Burpee's Plumbing and Rooter, you can be sure that they have experience backed with the proper certifications to repair, install and maintain any plumbing issue you may be dealing with.
Rotten Egg Odor Coming From Your Drain?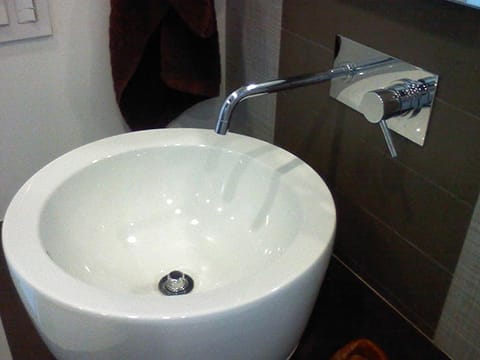 If you have ever walked into a restroom and smelled an unpleasant odor similar to rotten eggs or sewage, it may not be the fault of the person before you. The source of the odor exists much deeper than that plate of nachos you scarfed down, and also is typically related to a gunky P-Trap. The reason this smell occurs is due to the fact that a slow drain pipe will cause build up of contaminated water which then causes microbial growth to bring about the development of hydrogen sulfide gas which then flows up your drainpipe, offending the nostril of everyone that walks right into the space. However, attempting to conceal this odiferous situation with huge amounts of air freshener will not do the job. This will just briefly hide a concern that ought to not be neglected. That is why you can be confident that when you call Burpee's Plumbing and Rooter you will get an honest price and workmanship done right by honest plumbers.
Specialist Drain Cleaning Equipment in San Fernando Valley
Have you attempted to unblock your drain(s) using an auger from the store, a drain snake or by pouring chemicals down the drain? Don't worry, because the plumbers at Burpee's Plumbing and Rooter have all the appropriate tools and certifications needed to get the job done right. Our friendly and honest plumbing specialists will knowledgeably apply their experience, their state-of-the-art equipment and training to provide you with exemplary service and repair.
Professional and Honest Hydro-Jetting services in Los Angeles and San Fernando Valley
At Burpee's Plumbing and Rooter you will be consulted with professional, friendly and, above all else, honest service technicians that are skilled and trained in utilizing modern-day state-of-the-art plumbing tools like: Hydro-Jetters that are made for the specific job of clearing buildup and scaling in your drain system, and augers that are typically used for toilets, and can also be used for kitchens and laundry lines. When you find yourself with a stinky or blocked drain, call Burpee's Plumbing and Rooter and you can rest simply knowing you have real Plumbers with real certifications and training working to get your drain system running smoothly so you can back to your daily routine.