Honest, Reliable Commercial Plumbing Services in San Fernando Valley
Burpee's Plumbing is here to help your commercial business by preserving and maintaining your plumbing system and ensuring it operates efficiently.
A commercial property can be as diverse as what goes down the pipes! Maintain your business establishment operating efficiently with Burpee's Plumbing and Rooter services.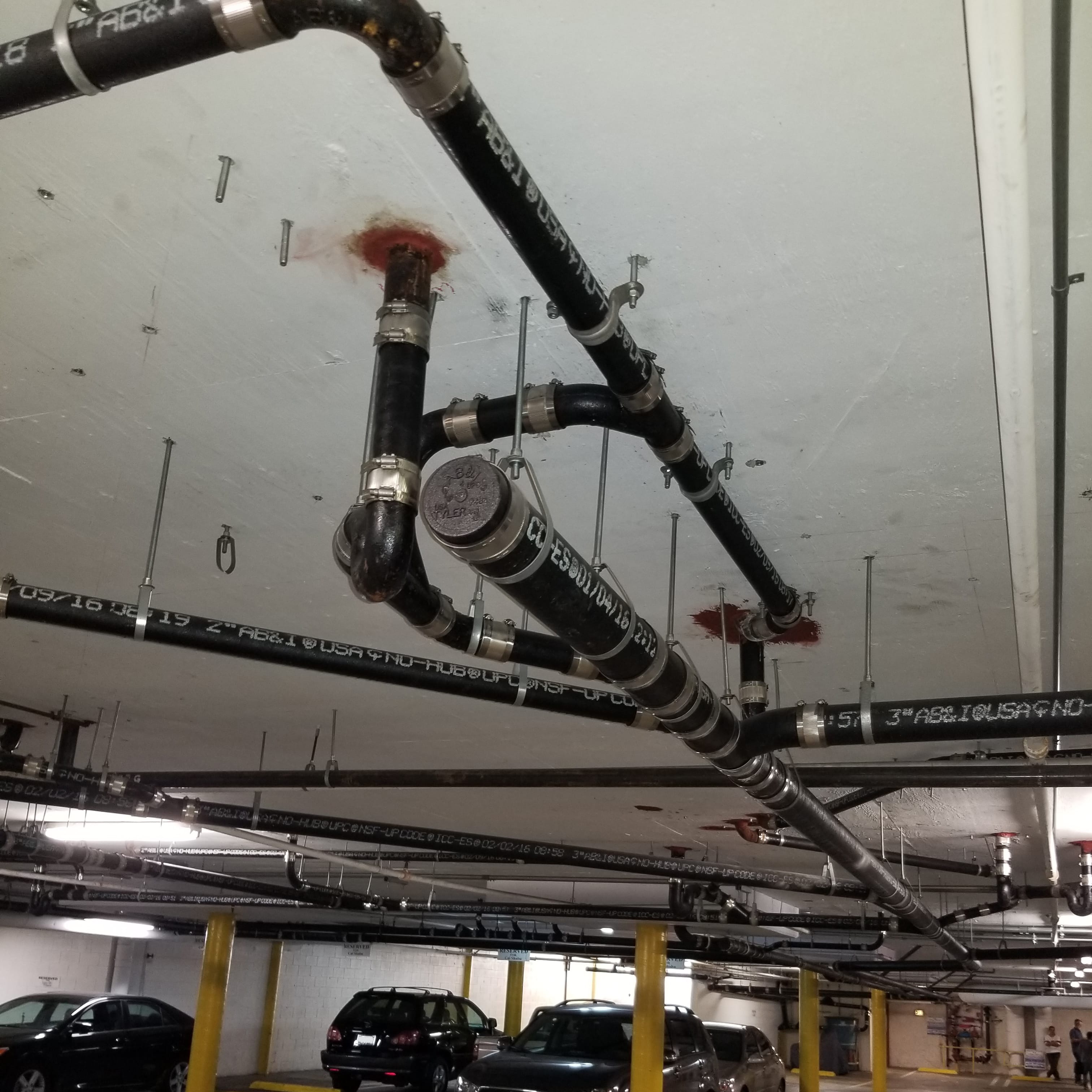 When your leak, flood or stopped pipes can't wait because your business establishment depends on well functioning plumbing to run, the friendly and honest plumbers at Burpee's Plumbing and Rooter are here to help you stay open and ready for rush hour!
Our plumbers are certified and covered under contractors license #982538, so you can be sure that when you call Burpee's Plumbing and Rooter you are getting "Real Plumbers" that are real honest and dedicated to helping you resolve your commercial plumbing issue quickly, honestly and effectively.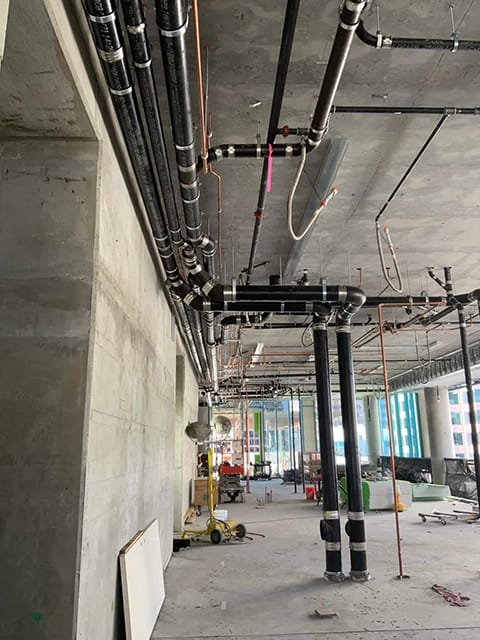 There are many variables that can affect the customers visiting your establishment, one main reason is closing your doors because of a serious plumbing issue that has now forced you to stop your services until it is resolved. When you call Burpee's Plumbing and Rooter in San Fernando Valley and the Greater Los Angeles Area you will get prompt service, so that you can get back to running your business and providing your customers with necessary services.
Whether it's a large complex with many residents or a small coffee shop, we can handle it all, so give Burpee's a call!
Commercial Kitchen Area Repair Specialists
Lots of appliances in an industrial/commercial kitchen are required to have hot water, gas and free-flowing drain pipes to run smoothly. Your staff and customers are relying on the seamless operation of your commercial company to provide whatever solutions your service delivers. We guarantee certified experts when we dispatch our plumbers. We can provide a variety of services when you need commercial plumbing done right. We offer drain cleaning, hydro jetting, water filtration systems and much more.
Commercial Restroom Drain Solutions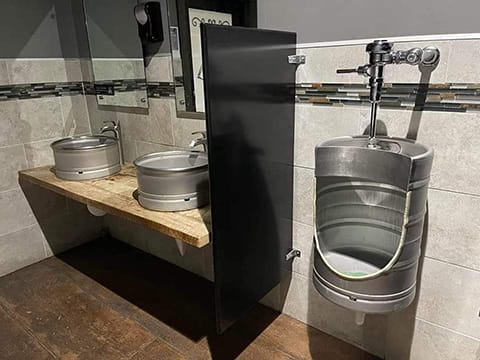 We have never met a business owner who wants the smell of sewage in their establishment. Whether it be commercial buildings or restaurants, we will work with you to get your plumbing issue resolved and under control. Our quick and friendly plumbers guarantee your satisfaction when we complete any plumbing job necessary. You can count on us to respect your commercial business and the customers that visit it, no matter how big the plumbing job. Our plumbers are polite and honest.
Commercial Water Heater Repairs and Installations in San Fernando Valley and Greater Los Angeles Area.
Having a broken down and inefficiently running commercial Water Heater can wreak havoc on the productivity of your business or commercial residence. At Burpee's Plumbing and Rooter, we understand that you and your customers or tenants rely on your water heater for washing, showering and food preparation, that is why we aim to respond to your call quickly, so that you can get your business up and running as soon as possible. Not having running hot water can significantly affect the quality of living and of service you provide to your clients and tenants, so don't delay! Call Burpee's Plumbing and Rooter today!
Burpee's Plumbing and Rooter professionals work relentlessly to get the solutions your customers are relying on. Our expertise and attention to detail to your plumbing problem reduces the amount of time you and your business spend without hot water.
Our very skilled as well as qualified specialists have a certain procedure they comply with every single time they do an examination and repair work, maintaining your commercial organisation safe and up to code.